Story
The wine
The name "Château Quilex" comes from the Latin Quercus Ilex, a green oak, which is emblematic of the south-eastern corner of France.
The Château Quilex estate, surrounded by these green oaks, covers 14 hectares, of which 8 fall under the new Côtes-du-Rhône Villages designation and are assigned to the commune of Gadagne.
Terroir
Pebbly soil - Old Rhône terraces.
Vinification
Traditional vinification with long vating.
Varietals
Syrah
Grenache noir
Mourvèdre

Specifications
Alcohol content: 14 % vol.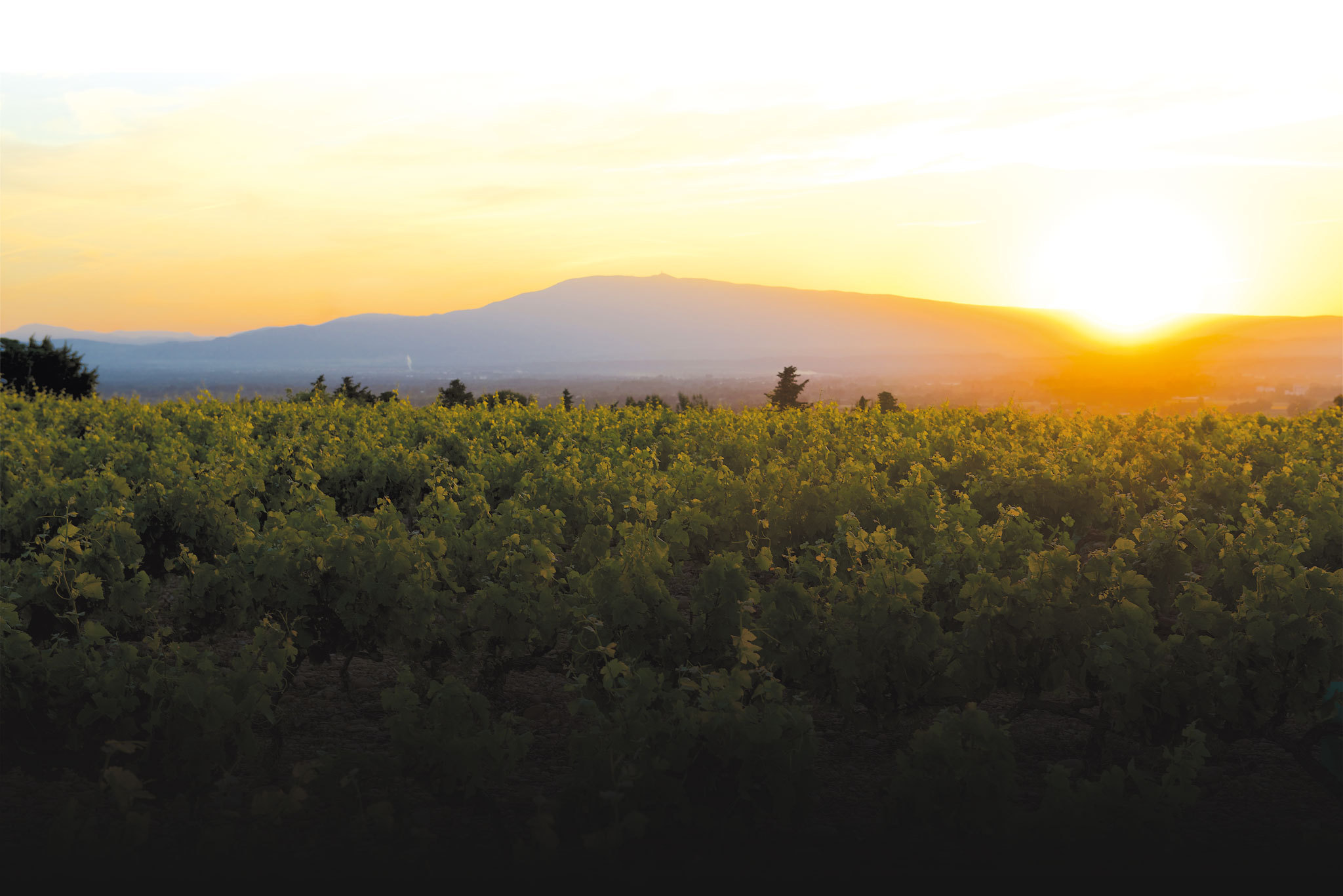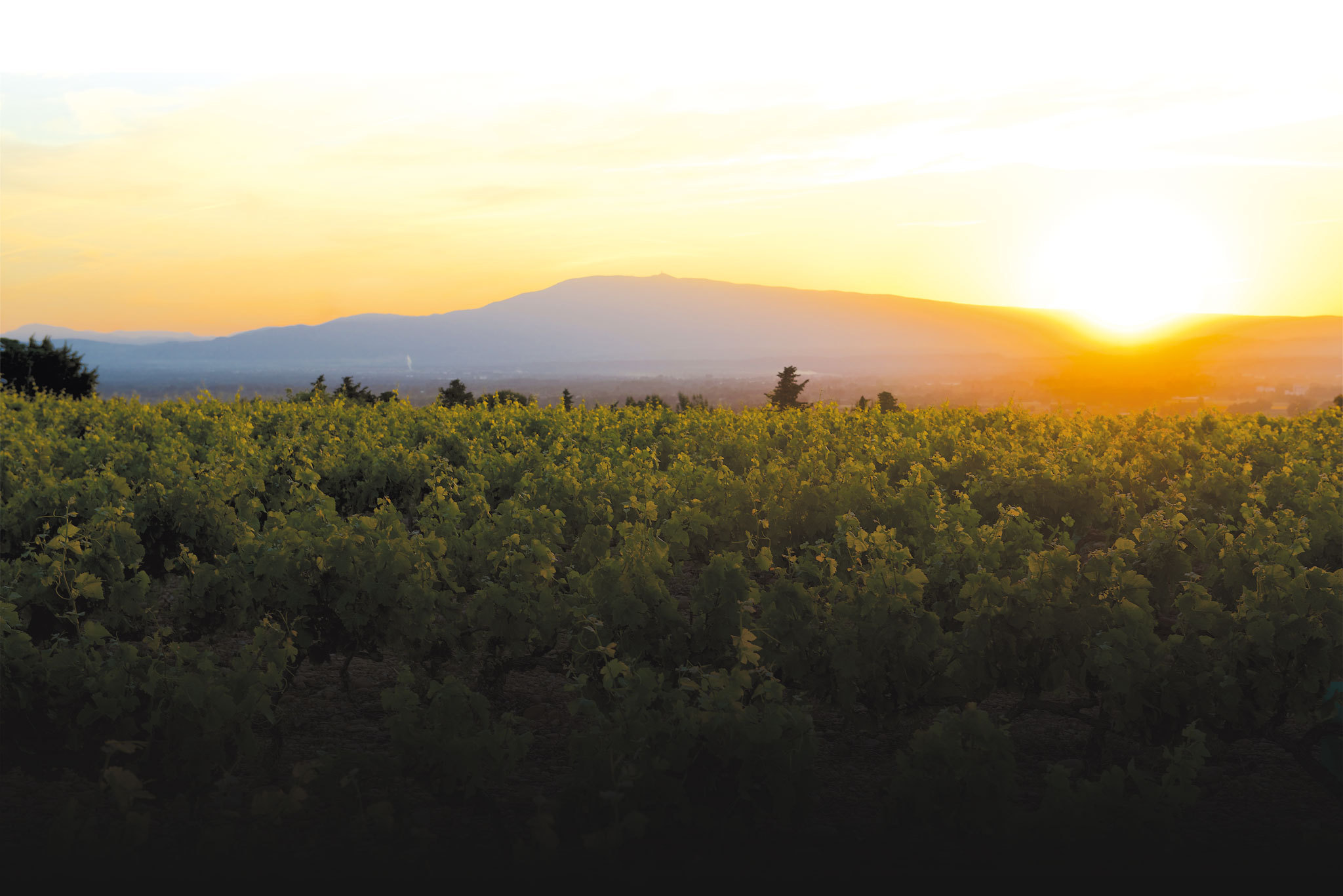 Advice
Tasting notes
Robe: dark, with a pinkish violet flush. Bouquet: fruity, spices (cinnamon, pepper) with scrubland notes on the finish. Palate: rounded, with soft tannins and a complex mix of soft berry and liquorice flavours.